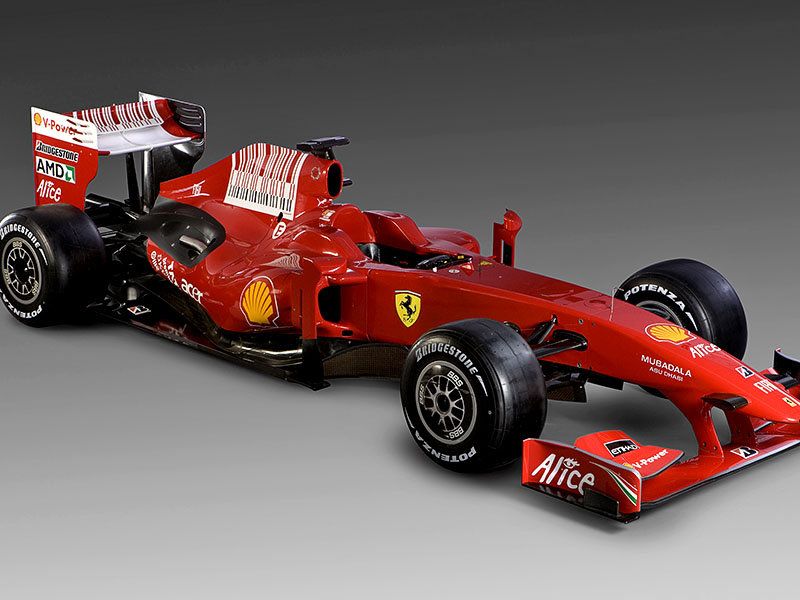 Ferrari are preparing to throw all of their resources at a race-winning car in time for the 2010 season.
The news comes after Felipe Massa secured a podium finish in the German GP for the first time this year.
Ferrari have struggled this season with a car which lacks the pace of Red Bull and Brawn.
However, the team has made significant progress in the recent weeks which has propelled Massa and Kimi Raikkonen towards the front of the grid.
Team boss Stefano Domenicali has put a dampener on the progress, though, by confirming that they will be halting all work in preparation for next season.
"We have already started some work on the new project, and in the next couple of weeks we will basically move on to that to make sure we do not lose any time." said Domenicali.