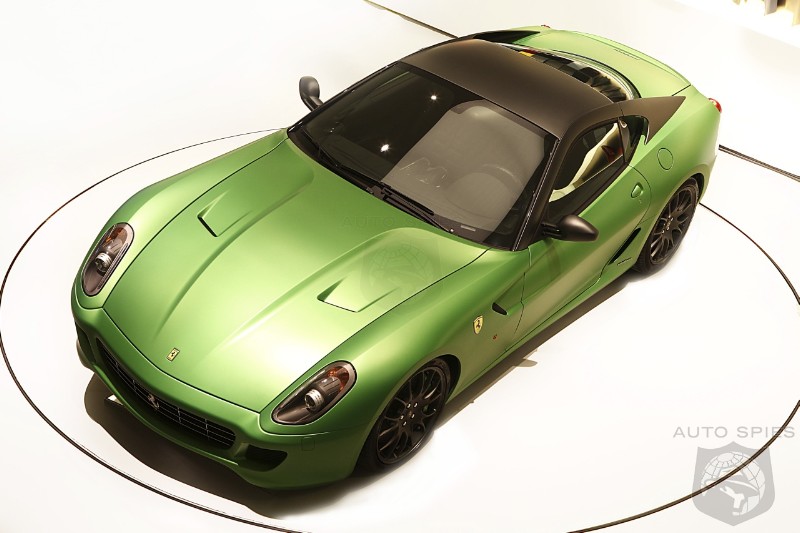 In a recent interview, Italian automaker's chairman Luca di Montezemolo said that Ferrari will offer hybrid versions across its entire lineup within the next three to four years.
clear pixel
This was confirmed at the Geneva Motor Show, during the official presentation of the maker's 599 GTB Fiorano hybrid coupe
a.k.a. HY-KERS Vettura Laboratorio.
"This is a first step of a long project and we want within three years, maximum four, to have a hybrid Ferrari car ready for every single product of our range.